Taking Human-Powered Content Moderation Services to the Next Level​
Providing real-time human content moderation services for all kinds of online platforms
Just as your platform content targets humans, it is just practical to leave the job to a human.
We are a dedicated Australian-owned content moderation agency with staff in a number of countries around the world including the Philippines. Our team of expert moderators execute various moderation techniques based on our broad range of tailor-made moderation services.
By providing round-the-clock human-powered content moderation services, our company's mission is not just limited to keeping your online platforms safe from offensive, explicit, or dangerous content. It is also focused on helping you cut costs on manpower while upholding your brand's integrity and reputation.
User Generated Content Moderation Services
Protect your platform's credibility and integrity by getting rid of offensive and inappropriate user-generated content and enforce a healthy online platform away from internet trolls.

Image and Video Moderation Services
Our expert moderators can easily pinpoint and eliminate malicious and illegal content in real-time, thereby drastically reducing your users' exposure to pornographic, gory, abusive, and other sensitive content that other users attempt to post on your online platform.
Community Moderation Services
Maintain and protect your online community platform from toxic users with the help of our human moderation services. Set up ground rules and flag inappropriate and irrelevant content to ensure wholesome member interactions.
We offer real-time assistance to save your users and followers from online threats. We provide maximum content protection against scammers, trolls, frauds, and other internet people with malicious schemes through a systematic website content moderation process.
Social Media Moderation Services
Boost your presence on social media and keep your Facebook, Twitter, Instagram and YouTube followers and subscribers engaged on all your promotions and content.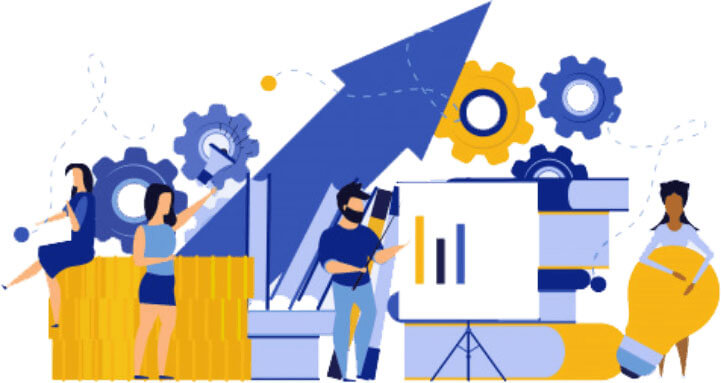 Our content moderation services are not only affordable, reliable and of the highest quality; they are also rooted in our core values of building trust, promoting a positive user experience and helping you to grow your business through quality content and an engaged community.
An advantage of outsourcing content moderation to Chekkee is that our flexible tailor-made services can easily adapt to your business needs to ensure 100% efficiency and effectiveness. This will ultimately avoid compromising your reputation or the safety of your followers and users
Our team of experts collaborate directly with you to understand any challenges and develop the best plan to make outsourcing content moderation as cost-effective as possible. Depending on your needs, Chekkee can easily customize and modify how we implement our services to ensure better security for your online platform and promote a positive user experience for all your followers.
Assurance and Quality Method
To deliver the best quality content moderation service possible, our expert team of moderators make sure that the right combination of automated system analysis and human oversight is incorporated into our moderation process.
Prevention and Maintenance
Monthly reports and updates on all activity undertaken by Chekkee moderators are supplied to you which helps ensure that we are acting effectively and efficiently on your behalf. These updates also give you the opportunity to plan future business operations based on the information you receive about your customers.
The perfect tailor-made solution that provides quality moderation services for all kinds of online platforms.
Aiming to be the best content moderation agency not only in Australia but throughout the whole world, our mission is to provide you with the highest quality service possible by analyzing your business needs and devising feasible solutions that will help attain your core objectives.
Artificial Intelligence and Automated System Analysts
Reputable Domain Professionals
With trust and integrity as a key component of our content moderation services, here are some of the companies we love working with: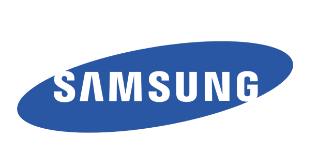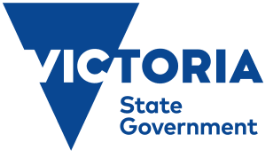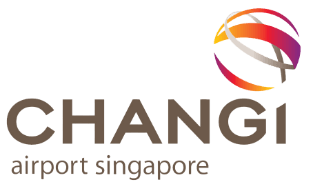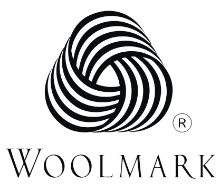 As a content moderation outsourcing company, we are confident that we can seamlessly integrate our processes and platformswith your system. In order to achieve this, a thorough control process is a must
Here's how our team of content moderators work on the process to ensure your business and brand lives up to its stellar reputation