, a division of New Media Services, is a dedicated Content Moderation services company headquartered in Australia. NMS was established in 2008 and has global operations in the Philippines, the Netherlands, Switzerland, the United States and Ukraine. Built with the strong desire to support countless businesses and help create safer online communities, we offer years of experience and a broad scope of expertise in moderating user-generated content.
Our level of expertise is backed by a profound perception of the different dynamics that build a distinct type of online community for every brand, company, or field of interest. We have helped moderate a diverse selection of websites, messaging platforms, social media pages, forums, and discussion groups.
From startups to large-scale corporations, our assistance knows no limitations and adapts to every business demand.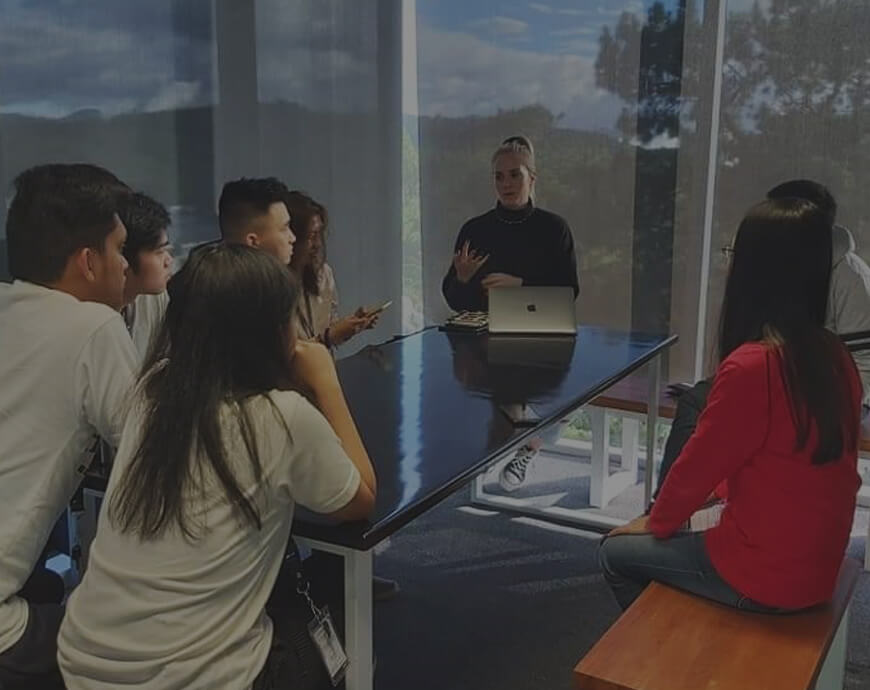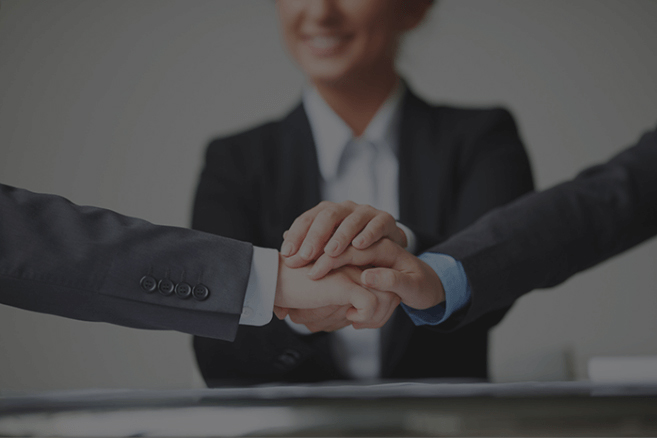 Our motivation is rooted in a strong desire to prevent scammers and hackers from disrupting a peaceful and wholesome browsing experience on the internet. We aim to support businesses in bringing their stories closer to their audience and getting their names known to the global community.

With efficiency, solid teamwork, a scalable work system, and a customer-centric viewpoint,  makes it possible to implement consistent safety guidelines and a safety net for users and businesses.
In our quest to prevent explicit and undesirable content from affecting brand, credibility and user safety, we provide quality assistance every step of the way. Our online moderation services are a perfect combination of human-operated content reviewing process and automated filtering systems.
MULTIFORM CONTENT MODERATION AT YOUR SERVICE
If you want versatile assistance that adheres to your demands, check out our selection of content moderation services.